It's no secret we love reclaimed wood and materials. It's an instant way to add charm and patina to any space. Here are some of our favorite ways to incorporate reclaimed materials in your home.
Bourbon is the most popular American Whiskey and our prohibition plank captures the true essence of this iconic product. The perfect compliment to an in-home whiskey bar!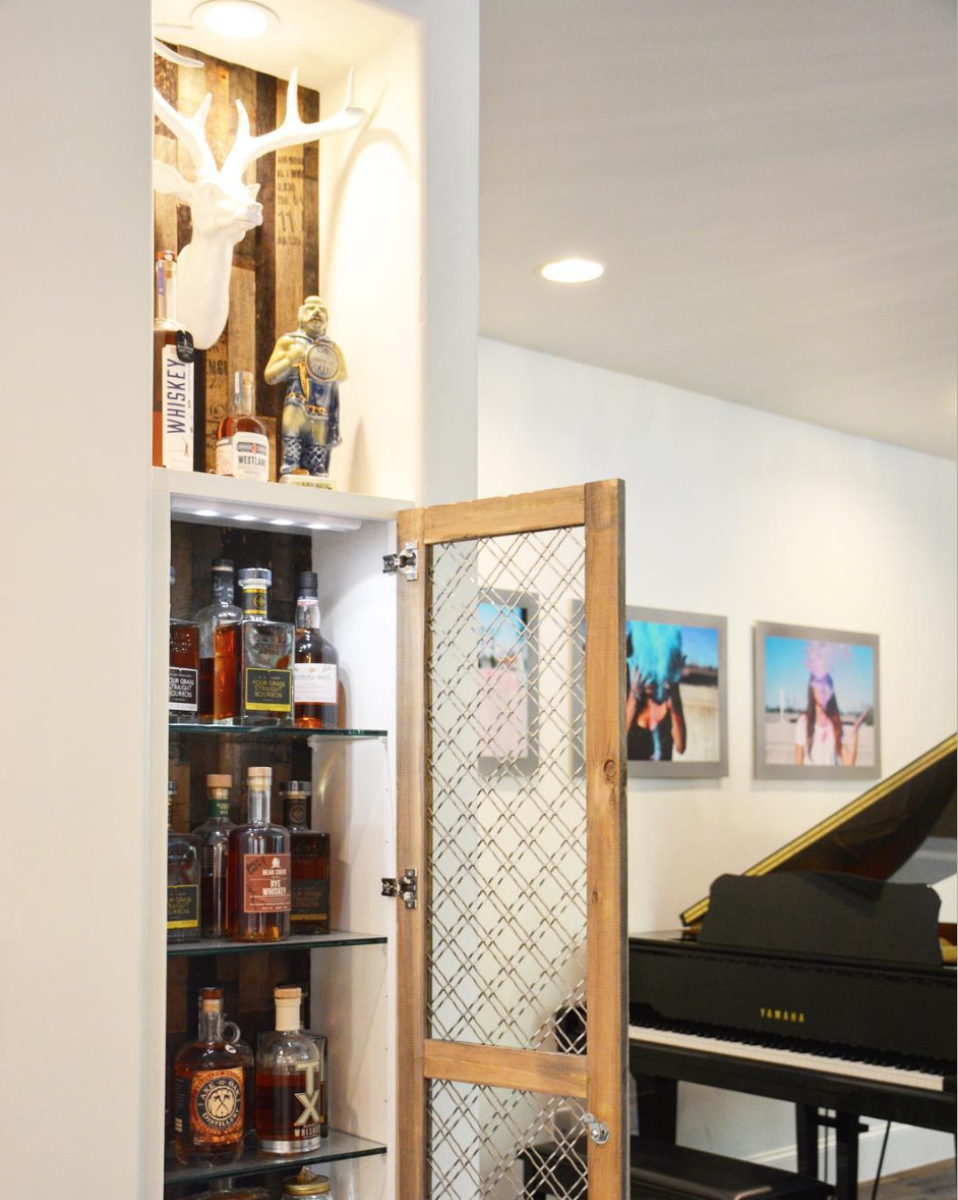 Our timber tiles are another clever way to update your space. They can be used for kitchen backsplashes, mantel surrounds, as well as accent walls.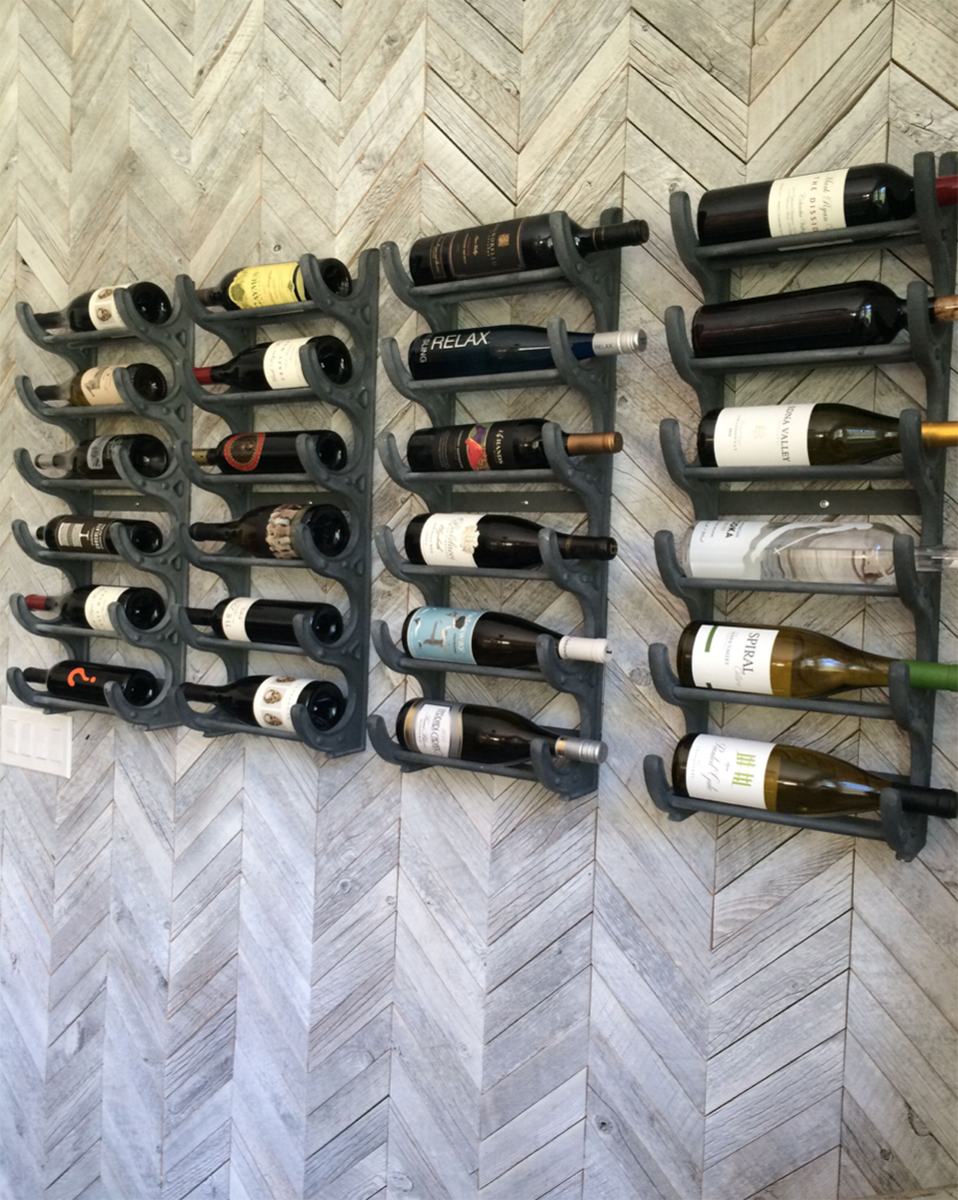 And last but certainly not least we have our reclaimed barn board. Available in each of our showrooms for quick pick-up or also available for nationwide shipping, this material is perfect for creating accent walls, furniture, sliding barn wood doors, and so much more! Your options really are limitless when it comes to this product.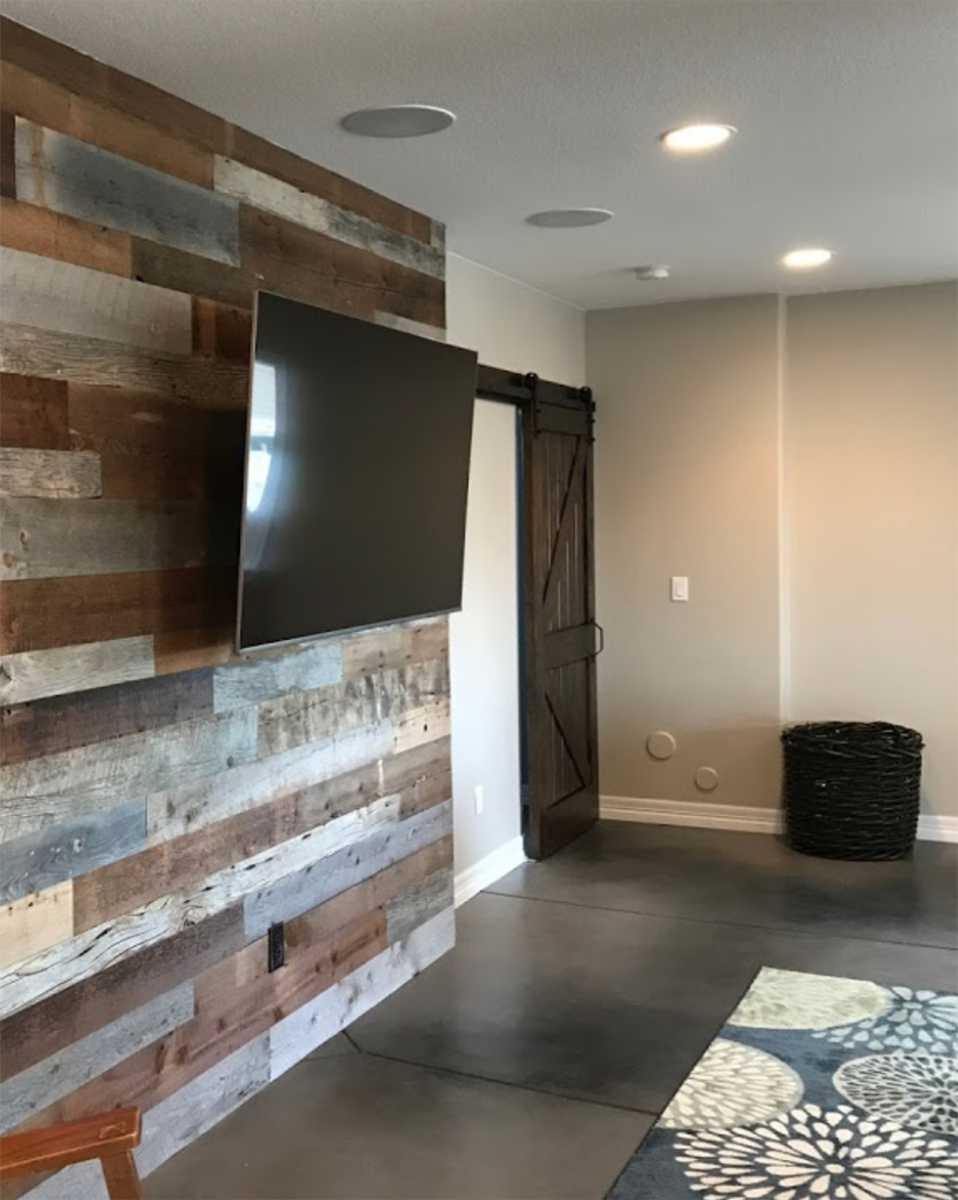 Be sure to reach out to us today if you have any questions about these products or any other reclaimed options that we offer! We are available by phone or email: [email protected] | 1-800-243-4030