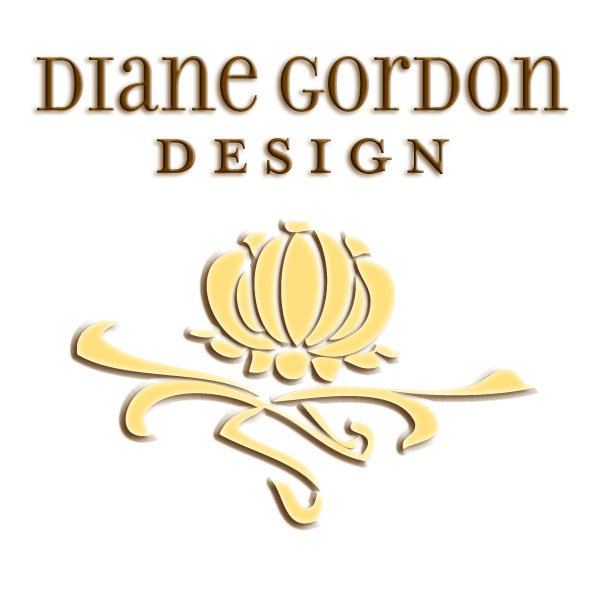 For this week's Client Spotlight, we learned a little bit about Diane Gordon Design located in Denver, Colorado.


PLEASE TELL US ABOUT DIANE GORDON DESIGN LLC:
Diane Gordon Design LLC in Denver, Colorado, offers space planning and finish selection assistance and procurement services for residential remodeling projects including kitchens, baths, basements, and whole house projects.
HOW DID YOU GET STARTED IN THE BUSINESS?:
Diane started the business in 2000 when she decided she was having too much fun restoring her 1920s bungalow, and wanted to continue helping other homeowners with their remodeling projects. After receiving her Master's Degree in Architecture in 1996, she worked at architecture firms doing drafting and detailing, but missed using her creative side of Art/Interior Design. By combining these talents, Diane Gordon Design LLC fills a niche for a full service residential remodeling company in Denver.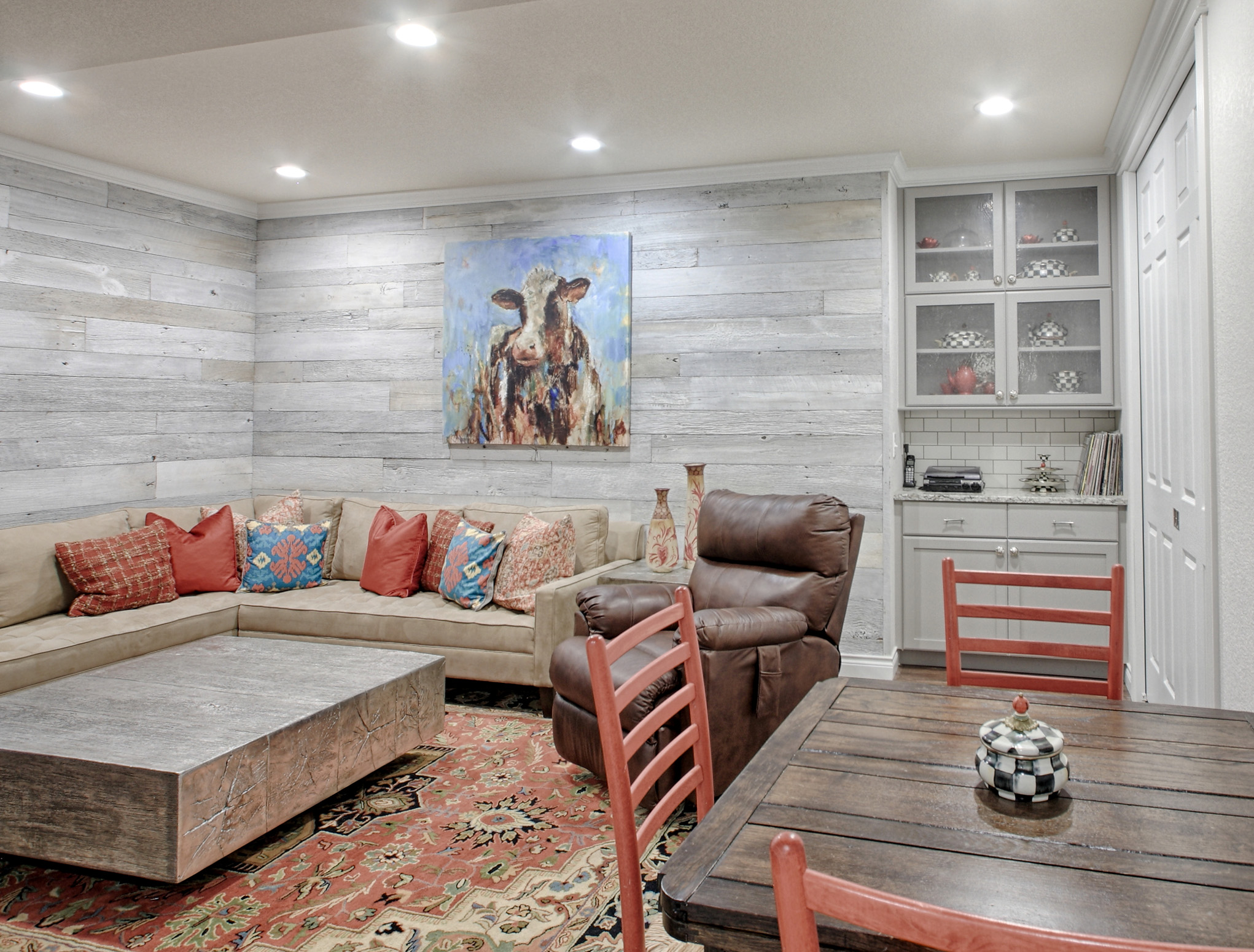 WHAT WAS SPECIAL/UNIQUE ABOUT THE PROJECT RECLAIMED DESIGNWORKS PROVIDED MATERIAL FOR?:
The Woodburn Basement was a joy to work on as the couple was willing to experiment with unconventional materials and colors to make their space come alive. The white barn wood wraps two walls of the family room. Basements, in particular, need some special features and texture to make them feel special, and the barn wood added just that to this project.
WHAT DO YOU ENJOY MOST ABOUT WORKING WITH RECLAIMED DESIGNWORKS?:
Travis and Lori at the Denver RDW are so helpful and knowledgeable. We love using their products to add interest to just about any space. We've used railroad ties as fireplace mantles and barn wood in several spaces (including as a feature wall in the master bedroom in Diane's own mountain cabin).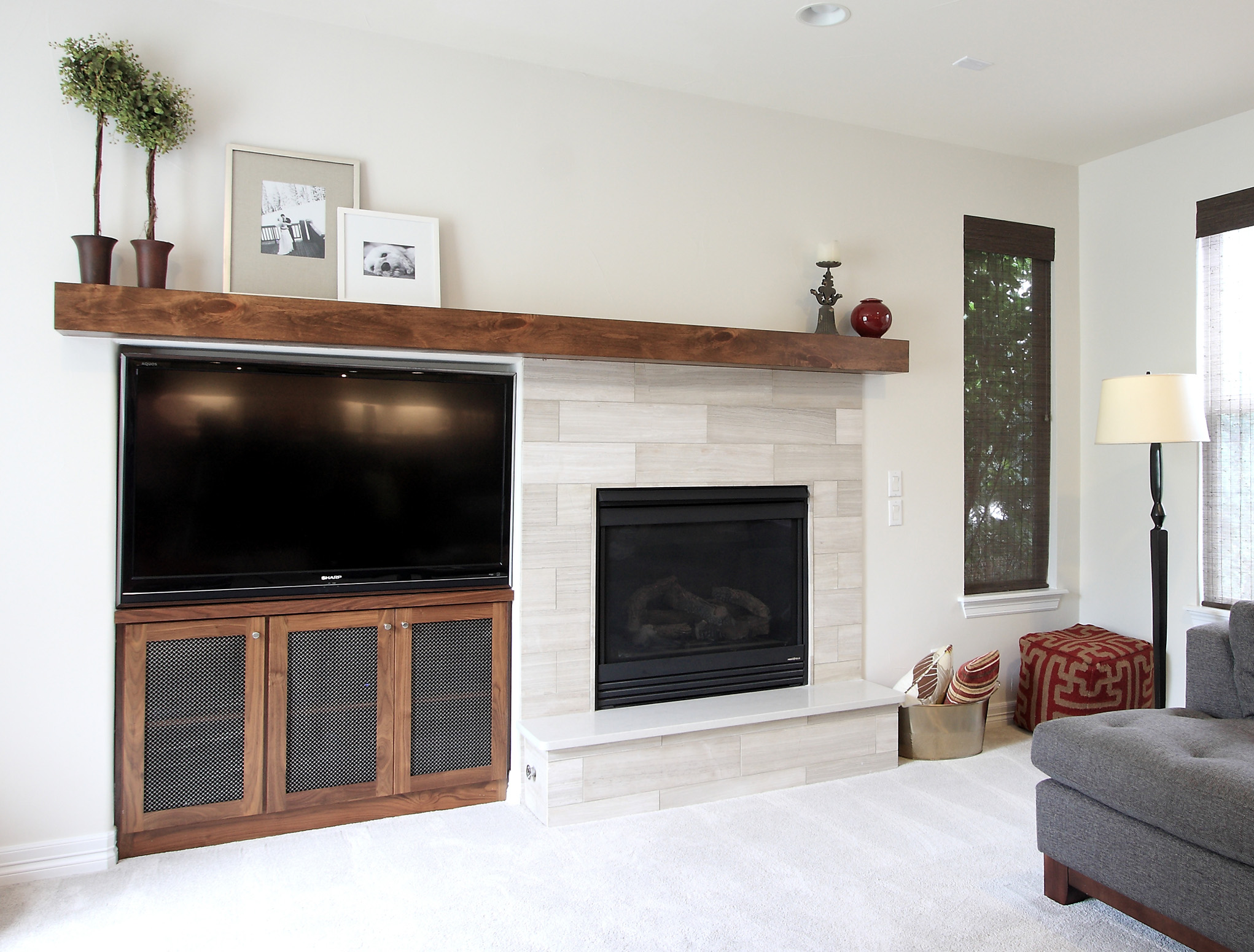 ANY OTHER FUN DETAILS ABOUT YOUR COMPANY?:
While kitchen and bath remodeling comprises about one-third of our projects, basement remodeling/finish projects are our bread and butter, and we have now designed almost 300 basements. The ability to prepare the architectural plans and then personally see our clients through to the end by providing the finish materials is what makes our company unique. Those who want something unique, not just a "drywall box," look to us to provide that for their spaces. The vast majority of our projects are in our own neighborhood of Stapleton in NE Denver, one of the largest urban infill developments in the country. We've become so well-known in the neighborhood now that For Sale listings will often point out if we've designed renovations on the homes as a selling feature! Quite the compliment.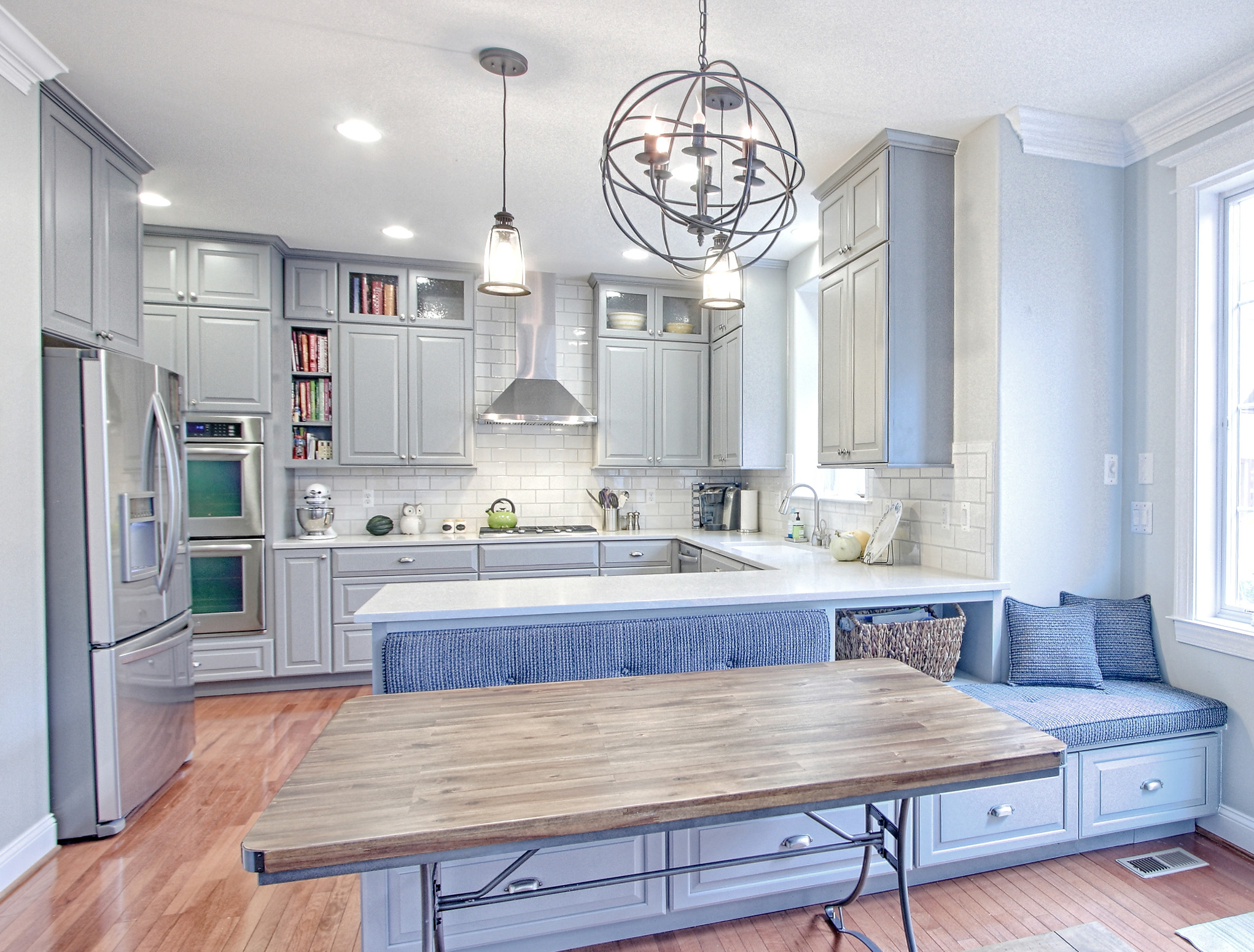 Please make sure to follow Diane Gordon Design on their Instagram and Houzz Page!
Thanks again to Diane for chatting with us!

Diane Gordon Design LLC
Denver, Colorado
303.355.5666
http://dianegordondesign.com