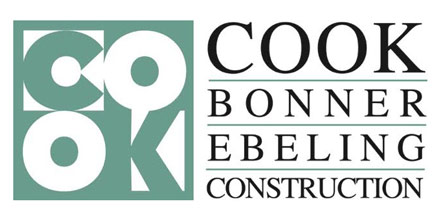 For this week's Client Spotlight, we learned a little bit about Cook Bonner Ebeling Construction located in Charleston, South Carolina.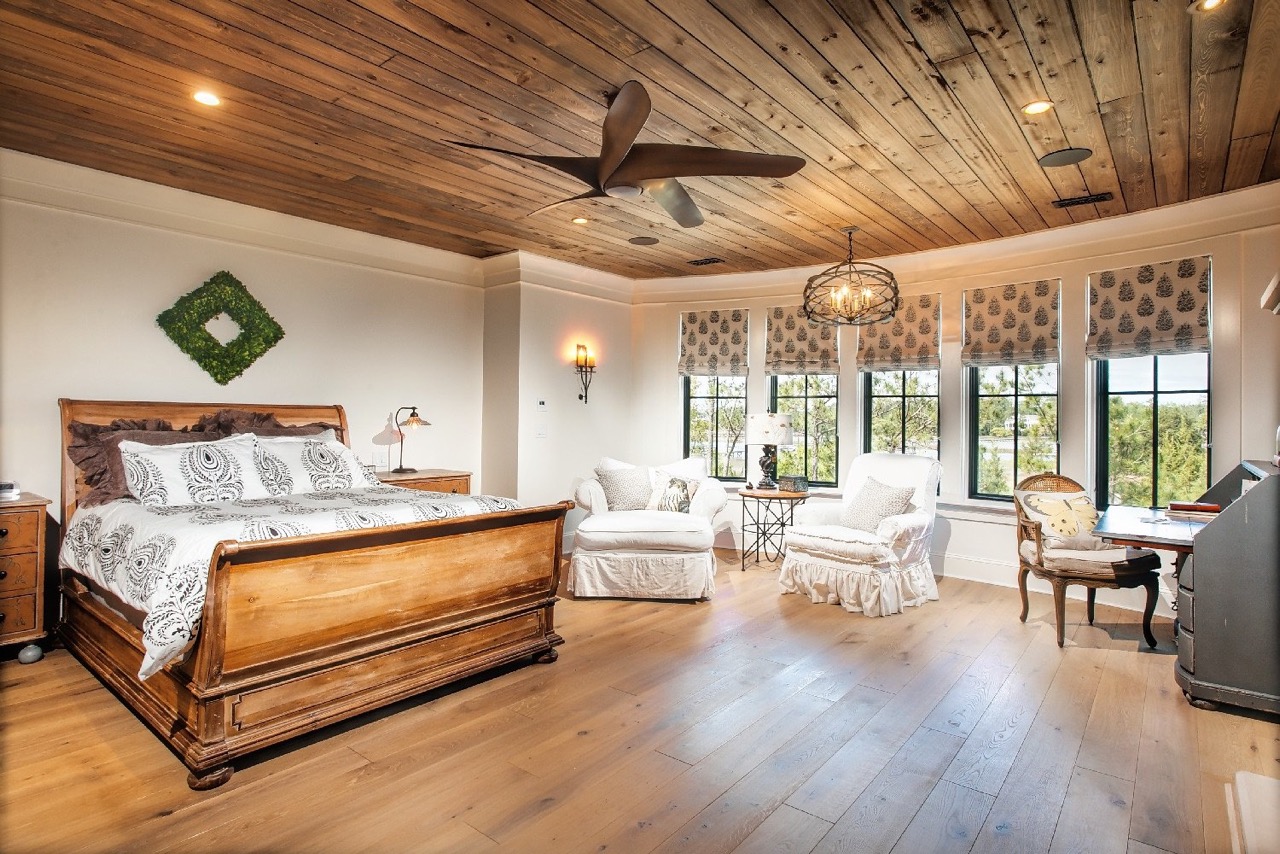 PLEASE TELL US ABOUT COOK BONNER EBELING CONSTRUCTION:
Cook Bonner Ebeling Construction is based in Charleston, SC, and offers its services in the greater Charleston area including downtown and all of the coastal islands and communities. We specialize in custom residential construction, but also provide light commercial construction, design/build, remodeling, and consulting services.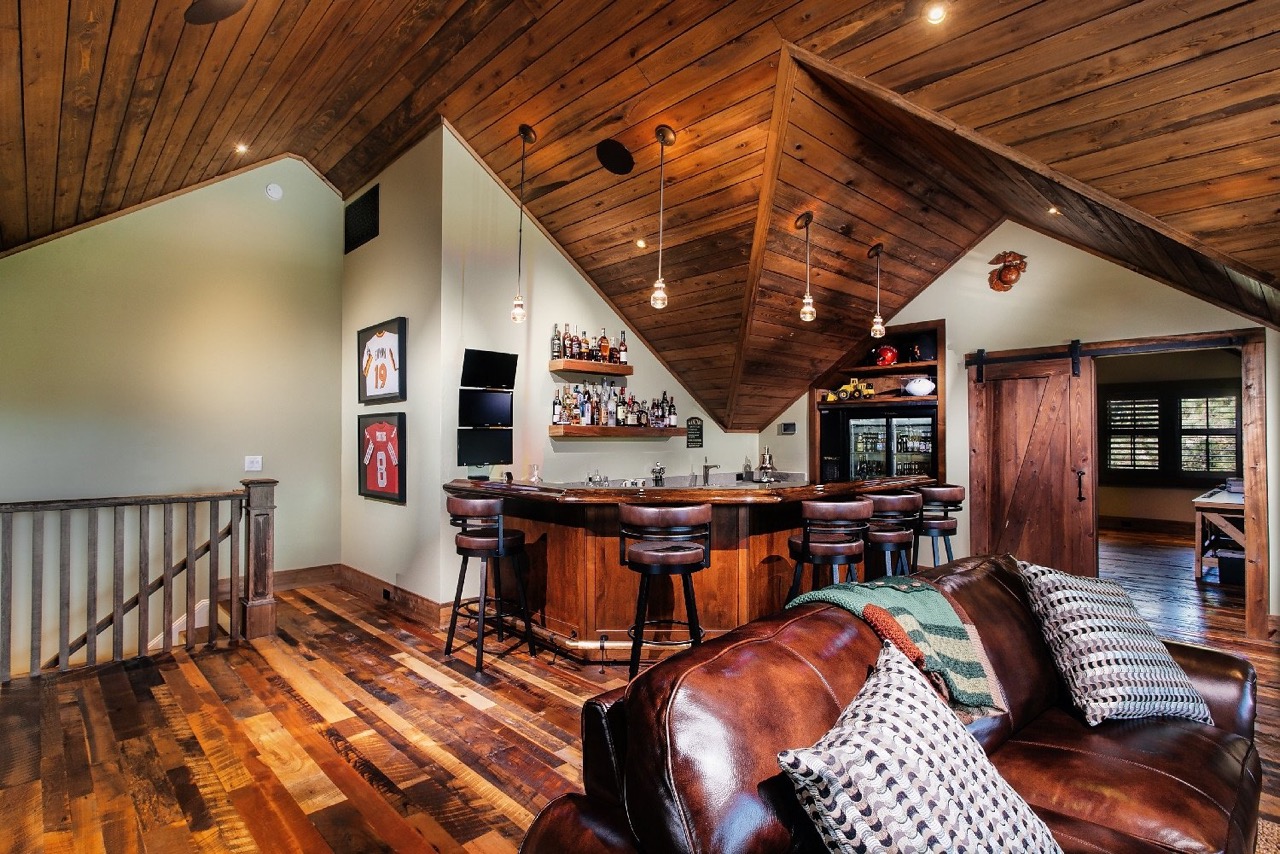 HOW DID YOU GET STARTED IN THE BUSINESS?:
George Cook, Rick Bonner, and David Ebeling partner our company. George Cook founded the company, and we have been trusted to build on some of the Lowcountry's most valuable properties for over 40 years. To the team at Cook Bonner Ebeling Construction, Inc., building a home means building lasting relationships with our clients. Keeping them involved, informed, and comfortable throughout the building process is the company trademark, and this client hand-holding is a big part of what makes us unique.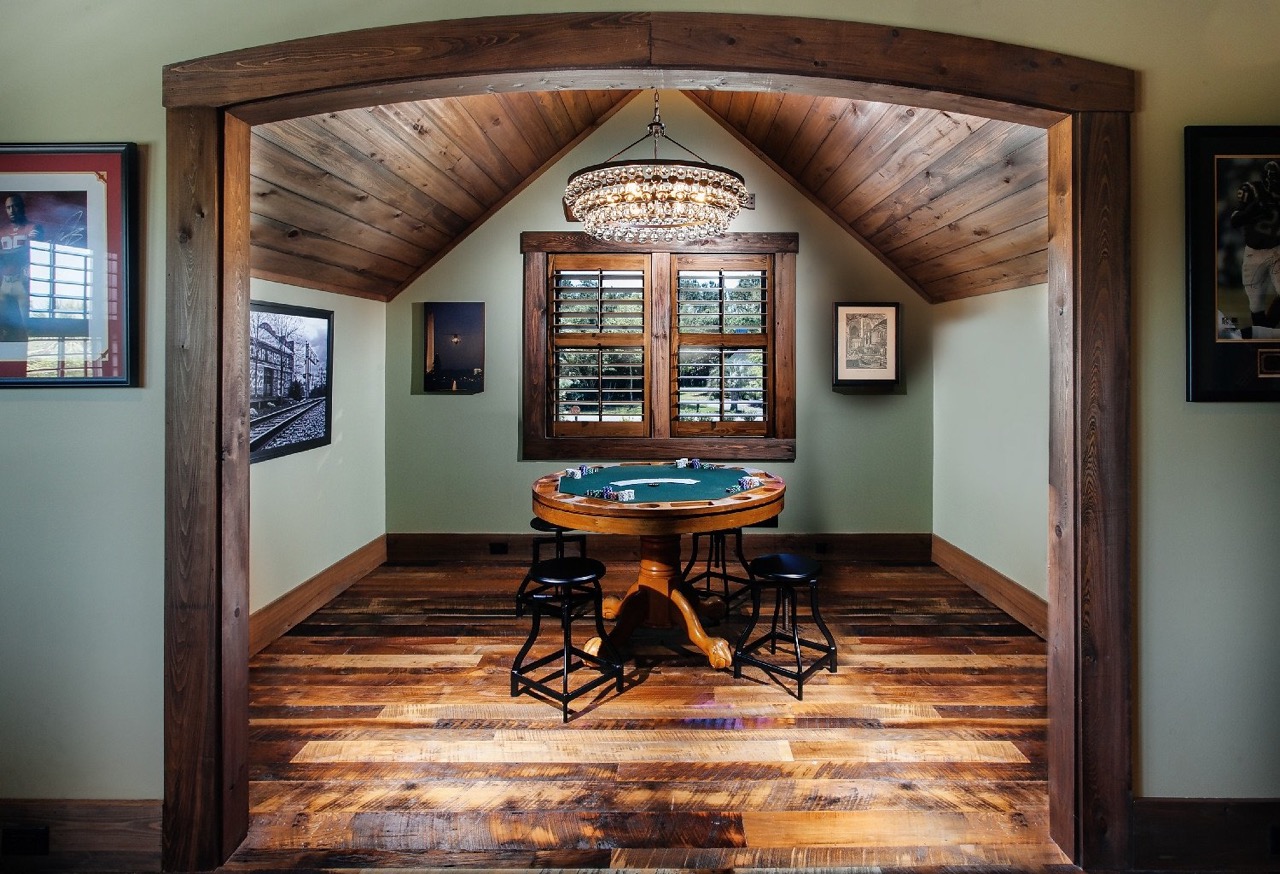 WHAT WAS SPECIAL/UNIQUE ABOUT THE PROJECT RECLAIMED DESIGNWORKS PROVIDED MATERIAL FOR?:
We used two types of flooring in our Brickyard Plantation project from Reclaimed DesignWorks. The majority of the house has wide plank white oak and reclaimed historic plank flooring was used in the Man Cave. There are a lot of wood accents in this house including wood ceilings and corbels, but the wood floors really stand out. The Man Cave flooring is one of our client's favorite features of the house. The rustic mantel in the living room also came from Reclaimed DesignWorks!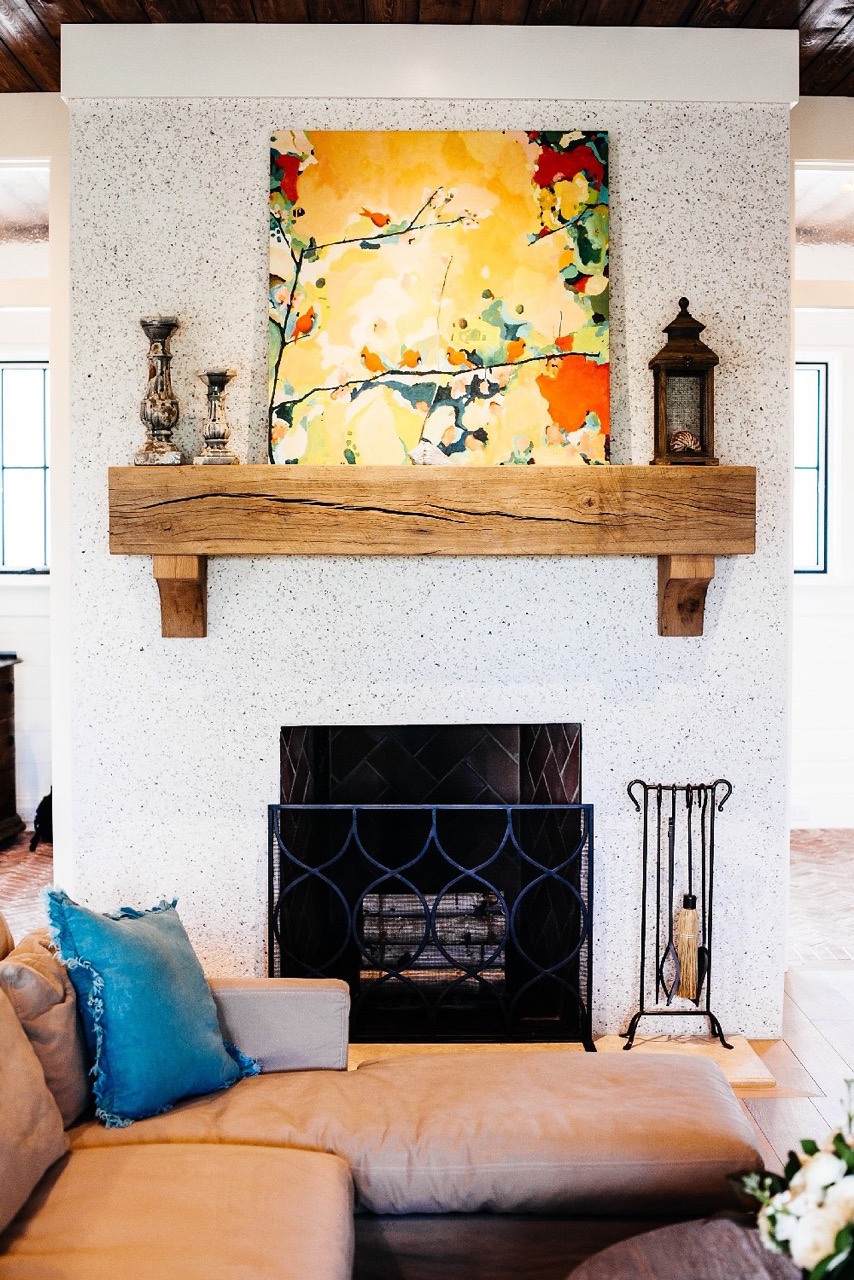 WHAT DO YOU ENJOY MOST ABOUT WORKING WITH RECLAIMED DESIGNWORKS?:
We love the unique finishes and variety of materials available through Reclaimed DesignWorks. Their showroom is beautiful, and the customer service is top notch. We are always pleased when we collaborate on projects!
Please make sure to followCook Bonner Ebeling Construction on their Instagram and Facebook Page!
Thanks again for chatting with us!

Cook Bonner Ebeling Construction
147 Wappoo Creek Dr Charleston, SC 29412
843-795-9301
www.cookbonner.com