Here at RDW we are honored to be one of the top reclaimed wood providers nationwide, and pride ourselves on knowing all of the ins and outs when it comes to the reclaimed wood industry. What most people do not know, however, is the fact that we offer many other new/non reclaimed wood options that can be used on walls, ceilings, flooring and so much more. Below are a few of our new, modern collections that are sure to make a statement in any project of your choosing:

SHOU SUGI BAN
Our Shou Sugi Ban wood collection is 100% made in the United States, and is charactered by its charred appearance. Created using a Japanese wood burning technique, this product is extremely durable and can be used most often for both interior and exterior applications. What draws many to our shou sugi ban wood is its modern aesthetic and variety of options.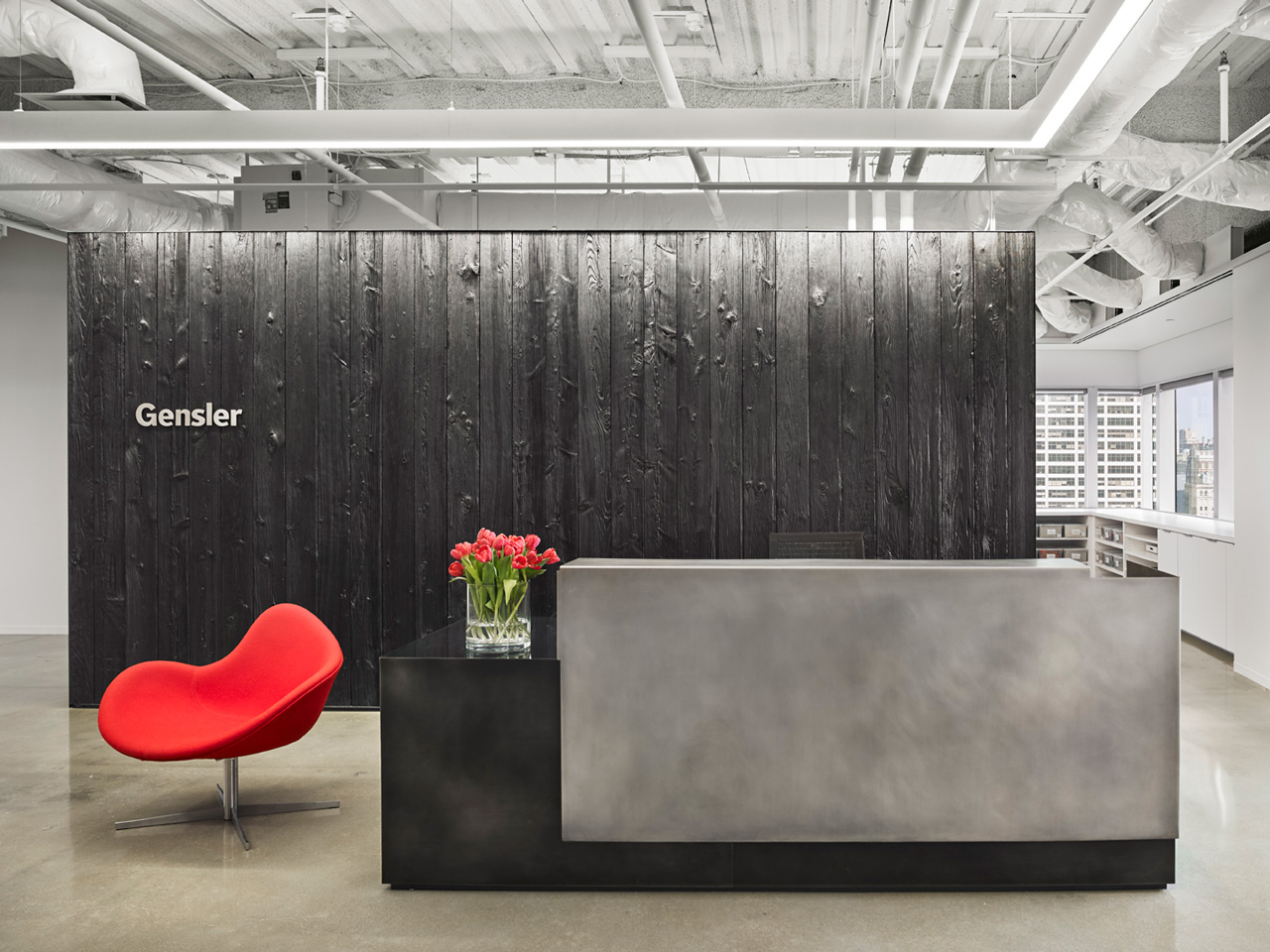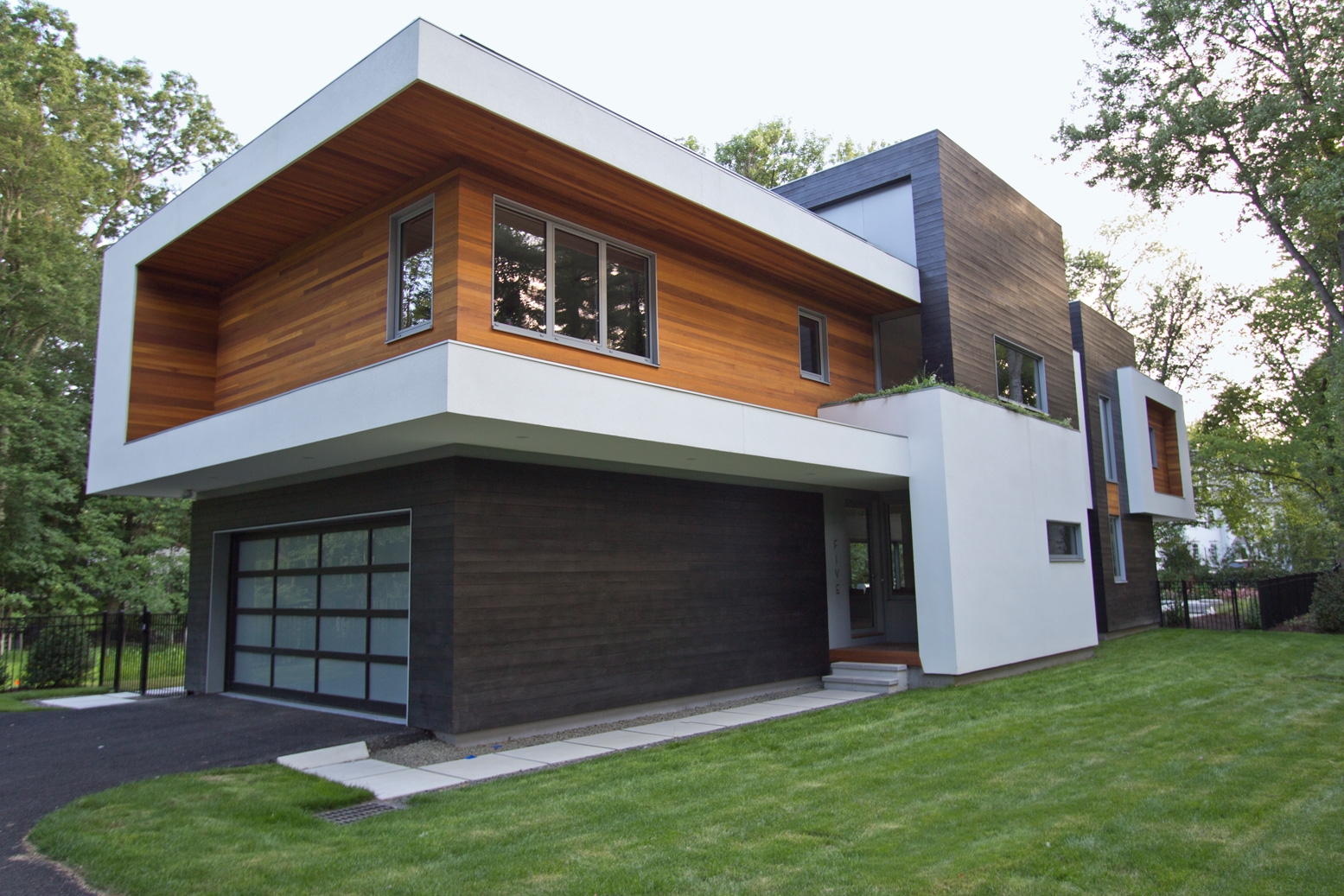 EUROPEAN WHITE OAK FLOORING
Our prefinished engineered hardwood flooring options are perfect for any customer wanting a more polished look for their project. This flooring collection is not only modern and environmentally friendly, but also can be completely customized to fit your individual space. Our European white oak flooring offers the look and quality of a custom site-finished floor, but because it is pre-finished, allows us to ship anywhere and have the flooring be ready for immediate install (after proper acclimation).