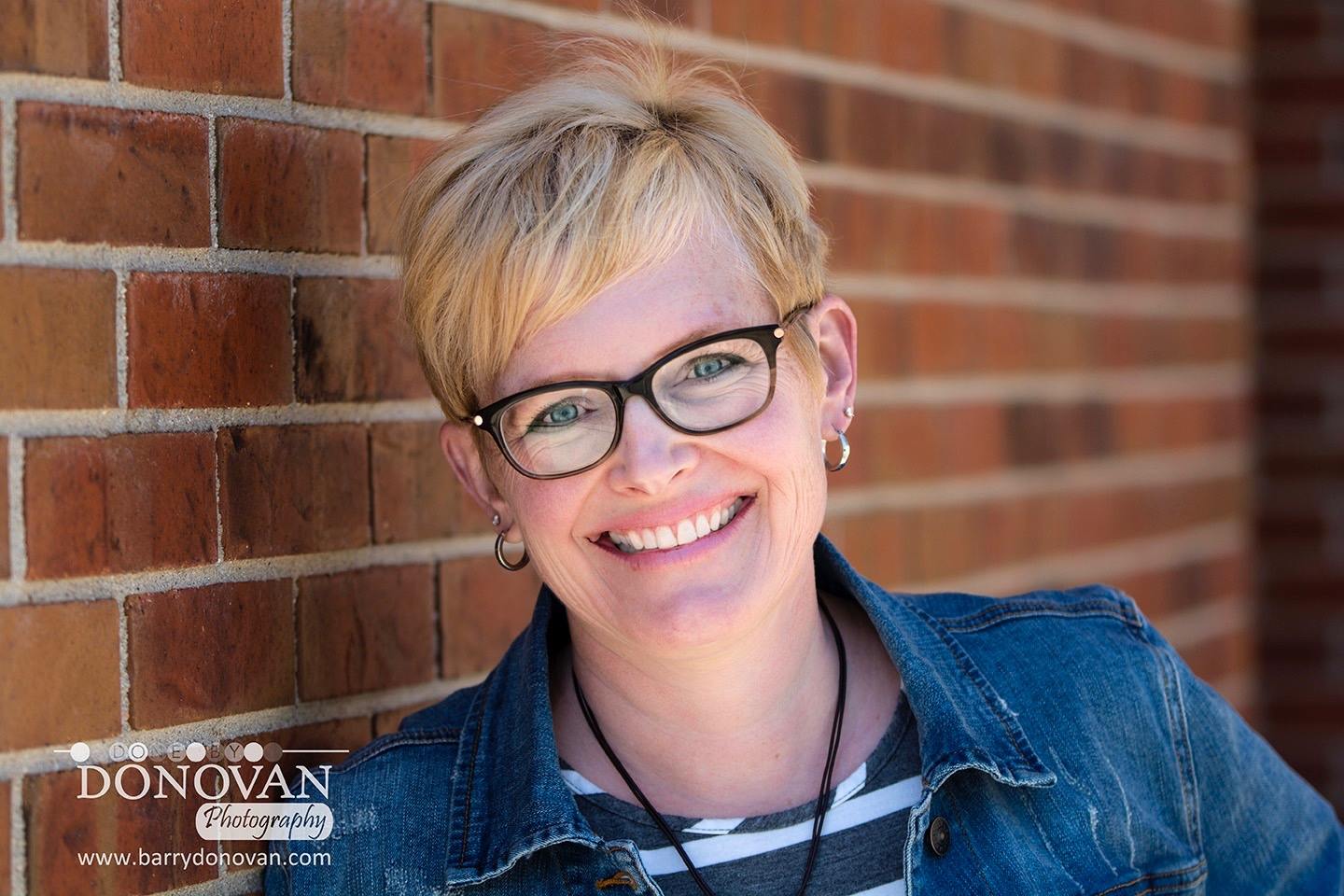 For this months's Client Spotlight, we had the pleasure of chatting with Carrie who told us a little bit about 4 Chicks Furniture based in Roxborough, Colorado.


PLEASE TELL US ABOUT 4 CHICKS FURNITURE:
Our company is 4 Chicks Furniture & Wood Art, LLC. We provide custom design and building of unique wood pieces and furniture that specifically brings to life a combination of our client's ideas joined with our practical knowledge of how a piece is used and lived with every day. It may look like art but it's meant for functionality!





HOW DID YOU GET STARTED IN THE BUSINESS?:
All of our team have different backgrounds and aside from me, who grew up learning practical building skills, we have vastly different ideas of how to take a vision and build it out. We are never afraid to explore the "what if" and the "how-to" because our lack of pre-conceived knowledge of "that's how it's always been done." Everyone contributes something unique to our projects.





WHAT WAS SPECIAL/UNIQUE ABOUT THE PROJECT RECLAIMED DESIGNWORKS PROVIDED MATERIAL FOR?:
The project we completed for Bruce and Marianne Gibson was truly unique. We gutted a spare bedroom that doubles as an office and started from scratch. We were excited to use the reclaimed wood flooring from Reclaimed DesignWorks because it was 100% prepared and ready for layout and finish. We applied Safecoat Naturals Oil Wax to preserve the natural look of the floor but give it protection from liquid spills. In reality, the floor was the easy part!
The room was refurnished with reclaimed Wisconsin barn wood. As we do with all of our projects, we picked specific boards for character, color, function, and size. Everything is deliberate in our business! In our shop, each board was de-nail, straightened, planed, paneled together and finally incorporated into the building. In total, we created 7 pieces of furniture (8 including a little bookcase we put into the kitchen island), 2 slide-by barn doors (hardware from Hingless Barn Door Systems, Cincinnati, OH), 4 floating shelves, trimmed out 3 windows, 2 doors and added baseboards and crown molding.





WHAT DO YOU ENJOY MOST ABOUT WORKING WITH RECLAIMED DESIGNWORKS?:
It was wonderful how the floor and the wood we chose complemented each other! The end result was exactly what Bruce and Marianne envisioned and we couldn't be more pleased with the entire project. I will always recommend Reclaimed DesignWorks for flooring needs for my clients and can't wait to have a project with a reclaimed wood wall too!


Please make sure to follow 4 Chicks Furniture on their Facebook Page!
Thanks again to Carrie for chatting with us!

4 Chicks Furniture
Roxborough, Colorado
720-288-0104 | 513-649-1359 | [email protected]
4ChicksFurniture.com | http://bit.ly/CarrieNelson